people in concentration camps
Currently, millions of Uyghurs are in concentration camps and forced labor camps. Our organization is politically very active due to the fact that Uyghurs are literally going through an ethnic genocide. We constantly urge political representatives to sign on human rights bills, such as the Uyghur Human Right Act and Uyghur Forced Labor Prevention Act bill. Together with other local organizations, we organize protests against Chinese Communist Party's inhumane treatment. Become a volunteer and help us continue these projects and with our future endeavors.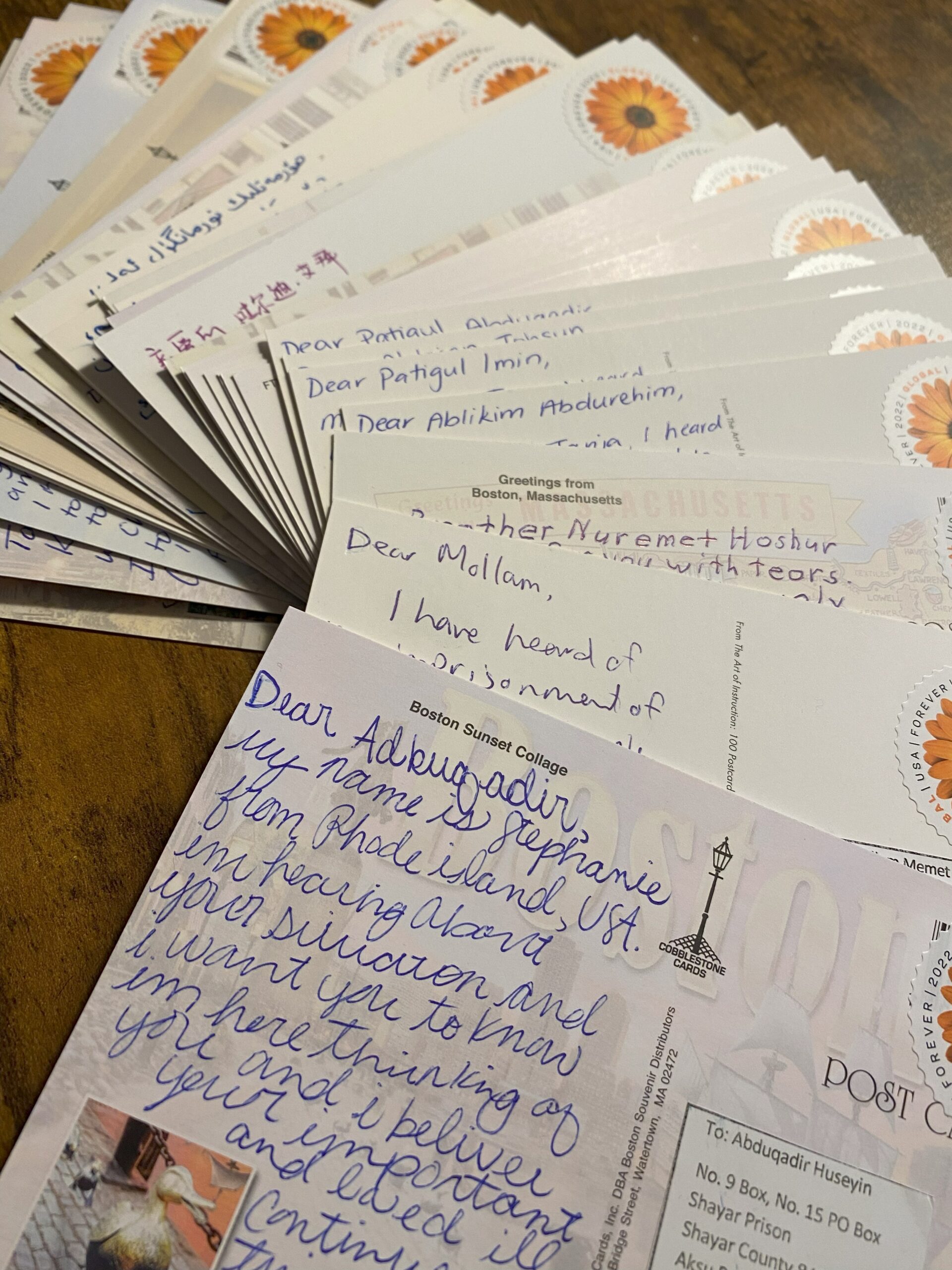 We are running a campaign to send postcards to innocent prisoners in Xinjiang, China (East Turkistan) for the following reasons:
1. It is a simple act from you, but it may bring tremendous hope to the detainees.
2. It will put pressure on China.
3. It will create more media attention and international pressure towards China's brutal imprisonment.
Currently, data is available for 10 prisons which covers over 2000 documented victims. You can send your own customized messages, or use some of our templates linked below. If you are based in the US, this whole process will not cost you a penny. We will mail you pre-stamped and pre-addressed cards via the form below. If you want to do this whole thing by yourself, but only need addresses, feel free to use this PDF.
If you would like to support this campaign financially, you can do so through Venmo, PayPal, or Zelle via info@bostonuyghur.org.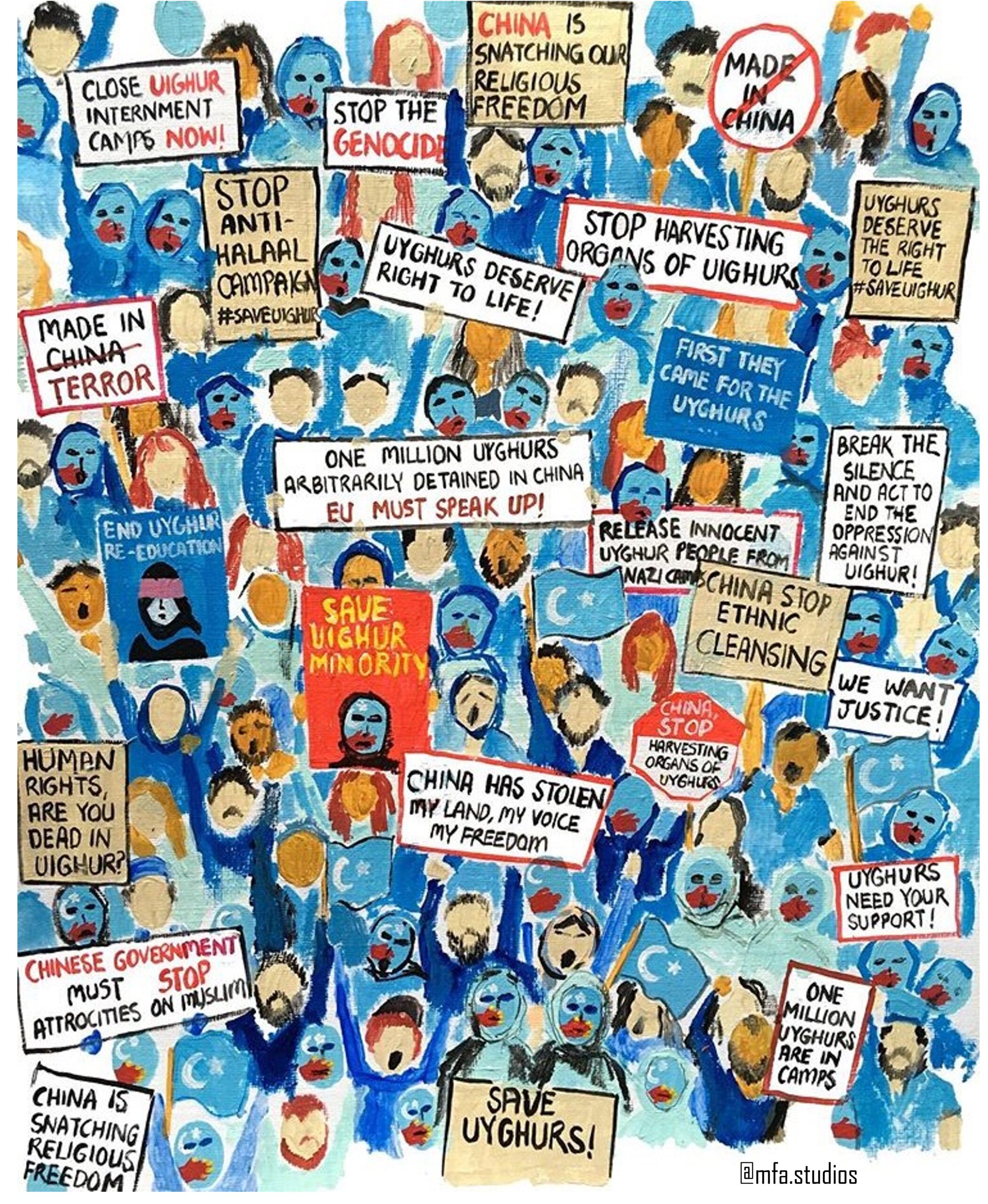 Contact your representatives in House and Senate and ask them to support bills that have been introduced to help Uyghurs both in the US and in East Turkistan. Uyghur-related bills are often bipartisan and relate to issues of human rights that should be standard across the board. Current bills:
H.R.1154 - Stop Forced Organ Harvesting Act of 2023
S.761 - Stop Forced Organ Harvesting Act of 2023
Imposes sanctions on persons (individuals and entities) involved in forced organ trafficking and authorizes the Department of State to revoke the passports of individuals convicted of certain crimes related to organ trafficking.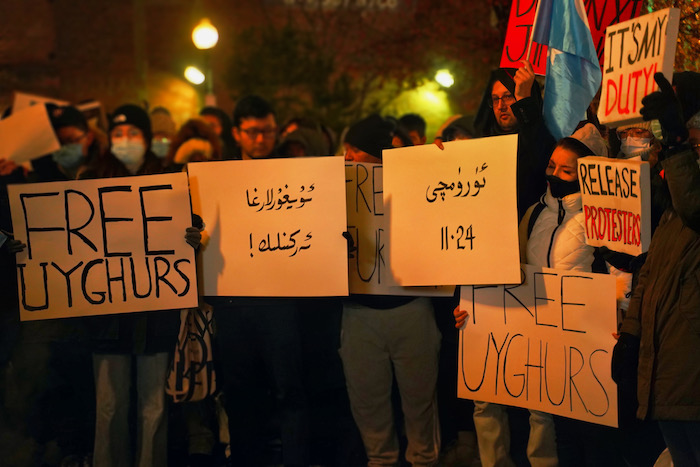 We will be posting about protests, events, and current news on our social media. You can also print and share this comprehensive brochure to spread awareness to your circles.