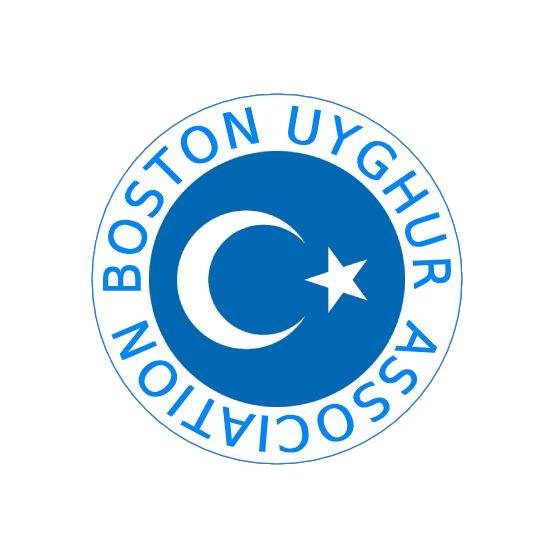 Welcome to the Boston Uyghur Association. The Boston Uyghur Association is based in Boston, MA and is a non-profit 501-C organization. The Boston Uyghur Association works to promote the preservation and flourishing of a rich, humanistic and diverse Uyghur culture, and to support the rights of the Uyghur people to use peaceful, democratic means to determine their own political future. We aim to promote improved human rights conditions for Uyghurs and other indigenous groups in East Turkistan (also known as China's Xinjiang Uyghur Autonomous Region), on the premise that the assurance of basic human rights will facilitate the realization of the community's democratic aspirations.
As a new organization established recently, we need a lot of help. Please join us!
The Uyghurs, or Uighurs, are a Turkic people who live in Central and East Asia. As of 2019, Uyghurs live primarily in the East Turkistan (aka Xinjiang Uyghur Autonomous Region of China), where they are one of China's fifty-five officially recognized ethnic minorities. Uyghurs primarily practice Islam. An estimated 80% of Uyghurs live in the south-western portion of the region, the Tarim Basin. Outside XUAR, the largest community of Uyghurs in China is in Taoyuan County, in north-central Hunan. The official population is 11.3 millions by China in 2015, but Uyghur Scholars are estimating it 20-30 millions. The World Uyghur Congress estimates the Uyghur population outside of China at 1.0–1.6 million. Significant diasporic communities of Uyghurs exist in the Central Asian countries of Kazakhstan, Kyrgyzstan, and Uzbekistan and in Turkey. Smaller communities live in Afghanistan, Germany, Belgium, the Netherlands, Norway, Sweden, Russia, Saudi Arabia, Australia, Canada, and the United States. There are over 5000 Uyghur in the US. Boston area has an estimated 200 Uyghurs residing.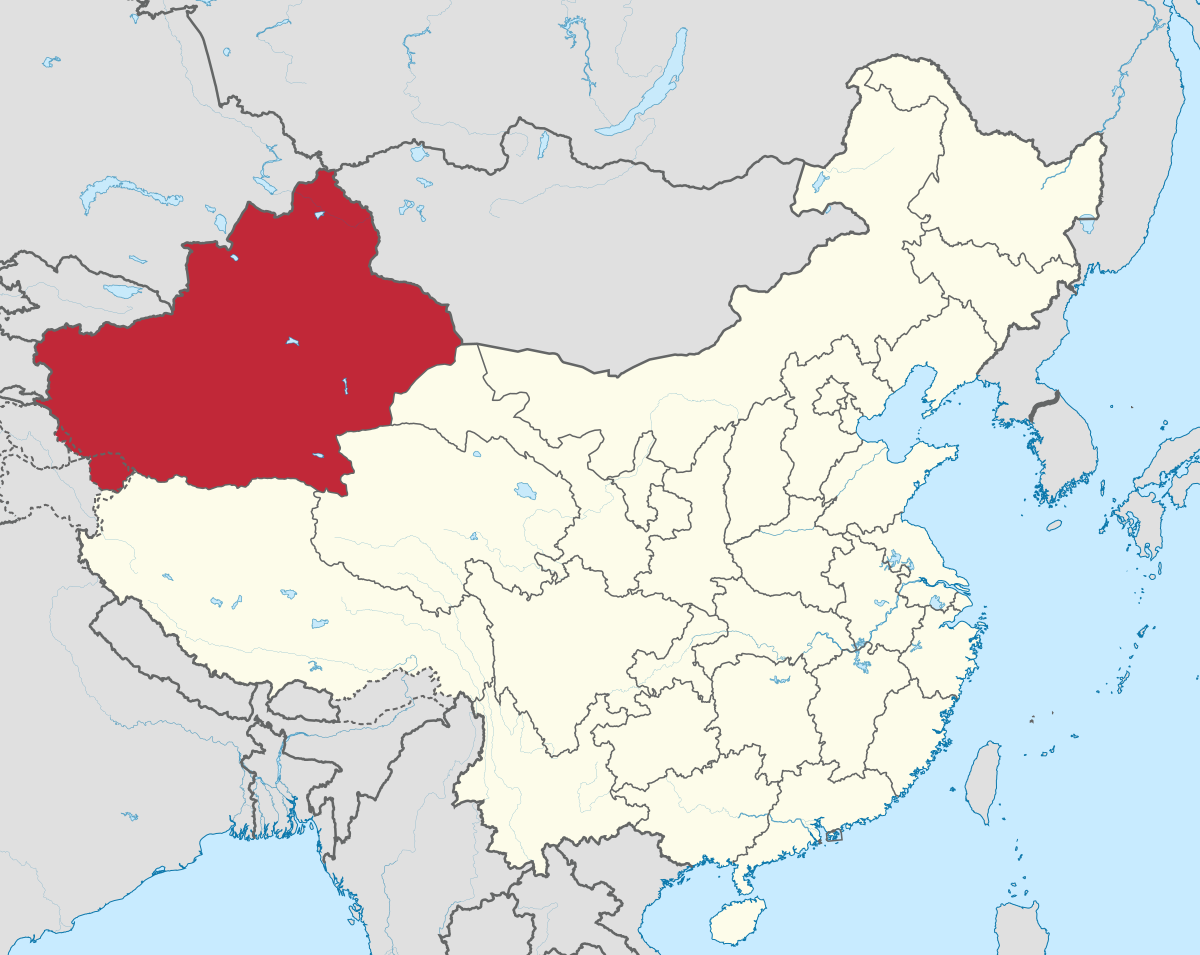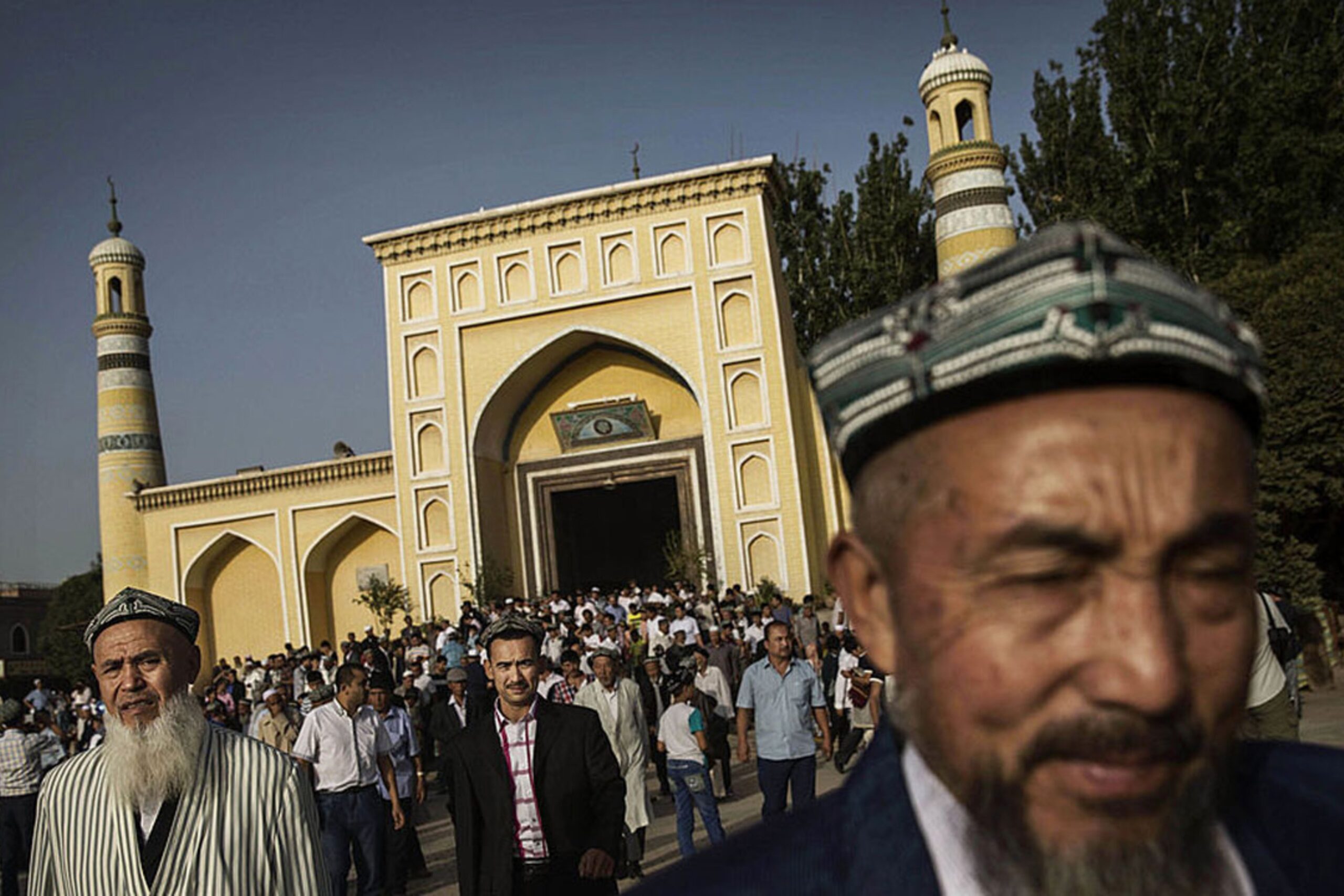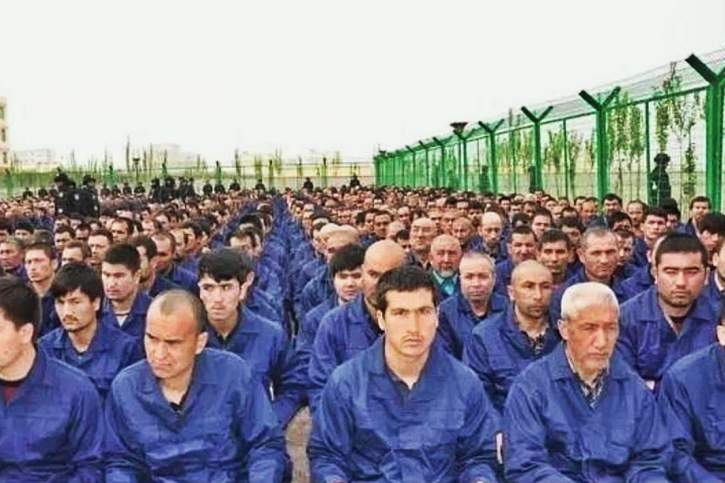 Uyghurs have beautiful culture, language and history. However, as we speak, an ethnic genocide is taking place by Chinese Communist Party. Millions of people are locked up in China's Concentration Camps, the largest incarceration since the holocaust. Almost half a million children are taken to the orphanages being raised in Chinese way. People are forced to do labor, organs are being harvested and all sorts of disgusting atrocities you could imagine. As people living in the free world, we have to raise our voice for the voiceless.
> Have you tried Uyghur food in Boston yet?

> Did you know about the hundreds of Uyghur books at Harvard's library?

> There are actually Uyghur kids learning their mother tongue right here in Boston...
> There are Uyghur online shops based in Boston
> Do you need free legal services?
If you are aware of more local resources, please contact us and share!