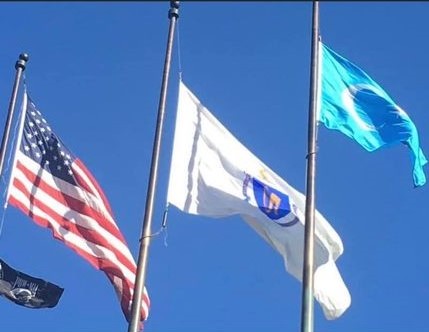 Boston uyghur association
Established in 2020 by a number of Uyghur activists in the Boston area.
The Boston Uyghur Association (BUA) is based in Boston, MA and is a non-profit membership organization.
BUA works to promote the preservation and flourishing of a rich, humanistic and diverse Uyghur culture, and to support the right of the Uyghur people to use peaceful, democratic means to determine their own political future.
We are trying to promote improved human rights conditions for Uyghurs and other indigenous groups in East Turkistan (also known as China's Xinjiang Uyghur Autonomous Region), on the premise that the assurance of basic human rights will facilitate the realization of the community's democratic aspirations.
Boston had its first ever East Turkistan flag raising at Boston City Hall on 11/12/2019, the national day of ET. Read more about our activities by navigating through this website or finding us on social media.
We could not achieve anything without the help of our volunteers,
both those listed here and those who choose to remain anonymous.
Thank you for all your work!
Want to be a volunteer? Apply here