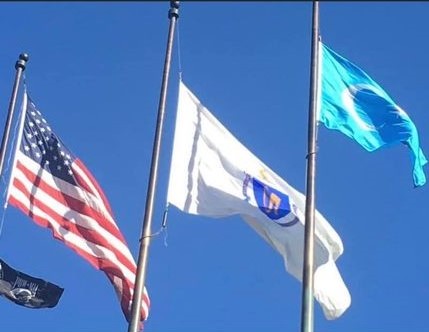 Boston uyghur association
Established in 2020 by a number of Uyghur activists in the Boston area. Boston had first ever of flag raising of East Turkestan flag at Boston city hall on 11/12/2019, the national day of ET.
Maya is an Uyghur activist. She has been living in Boston for almost two decades. She is currently a senior researcher at MIT's Whitehead Institute.
Munawwar is a long time advocate and volunteer in the Uyghur diaspora. She came to the Boston community to work as a lab manager and RT at Harvard.
Rest of the team prefers to stay anonymous due to their safety and their family members safety.
We could not achieve anything without the help of our volunteers,
both those listed here and those who choose to remain anonymous.
Thank you for all your work!
Want to be a volunteer? Apply here